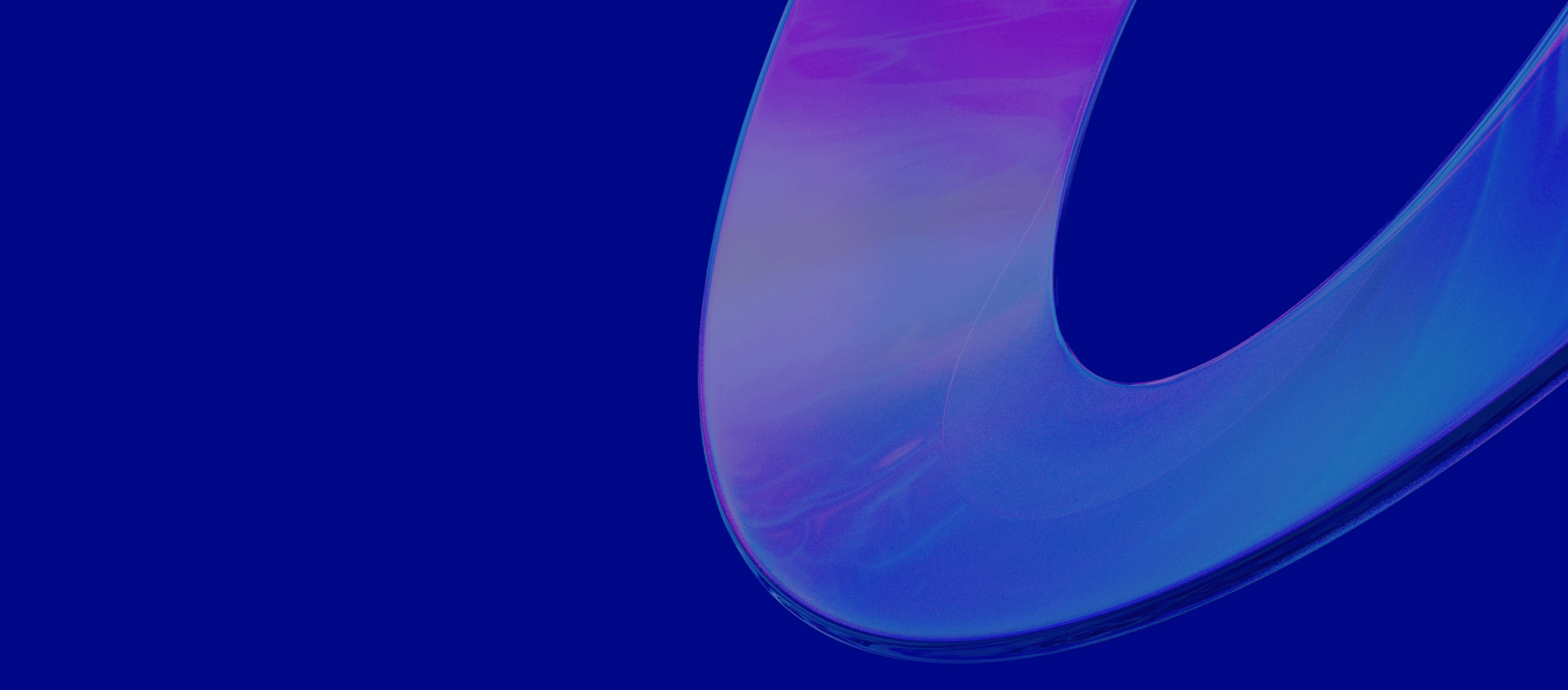 The more you grow!
We help you to expand your horizons in the new digital economy. Take action today to reach your full potential!
Check some of our free
articles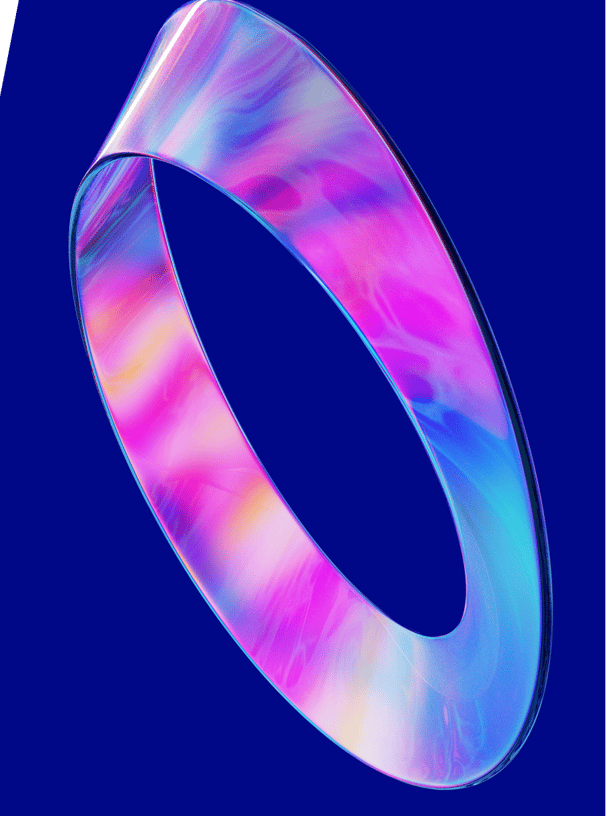 Whether you have a request, a query, or want to work with us, use the form below to get in touch with our team.