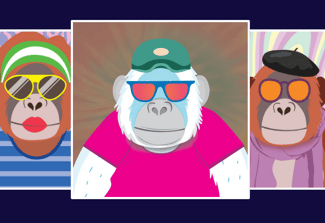 We are pushing the frontier of how NFTs can be used!
The Yeti-Apes are here to shape the future of non-fungible assets.
We are creating intelligent avatar NFTs that are powered by AI.
The Mint date will be published here once we reach the bottom of our community funnel.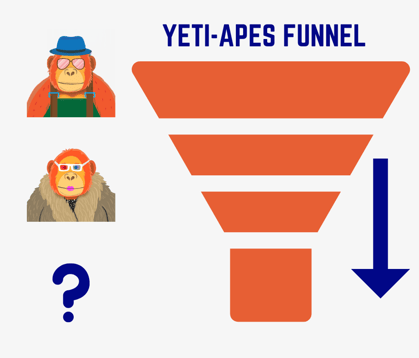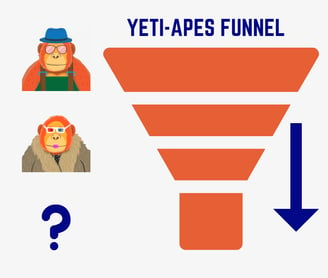 November 4th, 2022 - Mint of the Yeti-Apes Escape Collection (

Sold Out!

)

July 21st, 2023 - Mint of the Yeti-Apes Gals Collection

September XXX, 2023 - Surprise...
Explore an NFT-backed community funnel
We release NFT collections in small batches to filter our community early on. Stay tuned and be part of a community that is making a difference in Web3.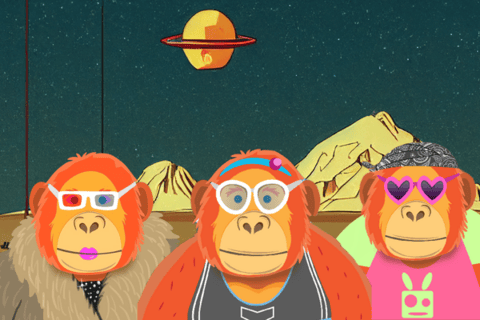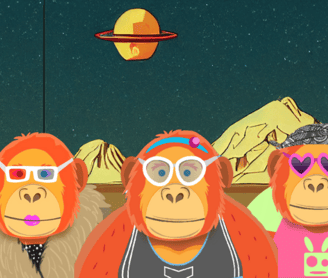 Yeti-Apes Gals is the latest NFT pass you can get to join our community and enjoy all the benefits of the BRIGHT NFT ecosystem.
Only 120 NFTs will be available for mint on the Polygon blockchain.
Join our waiting list and get priority for the mint on July 21st.
Yeti-Apes Gals drop in July 2023
We collaborate with companies from multiple industries