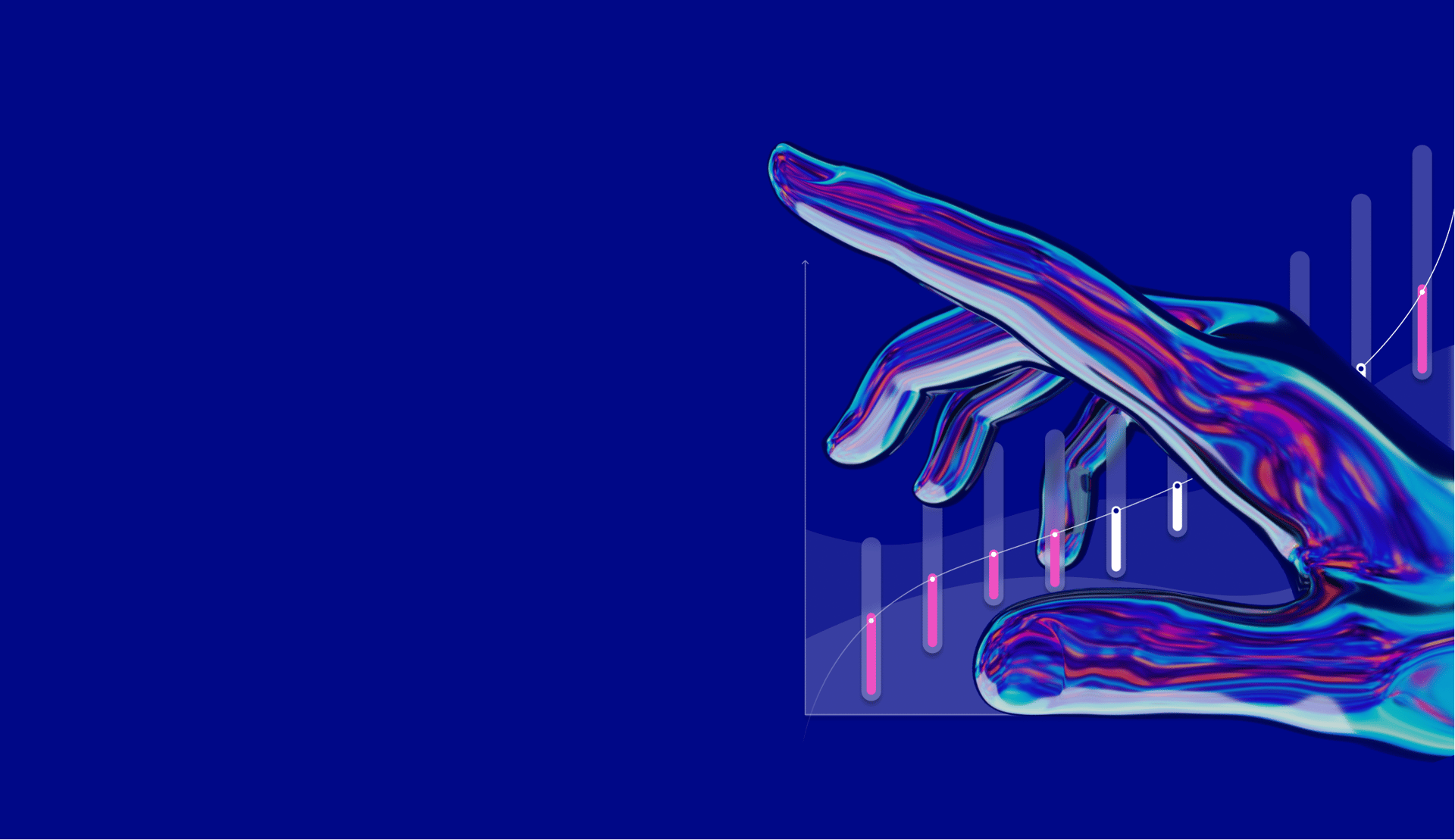 Shaping the future of
Digital Ownership
Pioneers in the NFT industry, we offer personalized products and guidance for brands and individuals. We turn the complexity of emerging technologies into opportunities, empowering clients to thrive in Web3.

We harness Artificial Intelligence and NFT technology to find creative solutions in the digital world and create products and services that people love.
We are a group of innovators that can help you with a variety of services associated with the Web3 industry; from research to education to marketing and community development. We strive to provide value and connect all of the dots for you.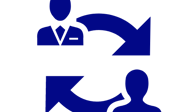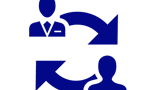 Education, Training and Coaching
Our large network and experience in education help us take care of explaining the difficulties of Web3 in simple terms, highlighting where the opportunity lies for you.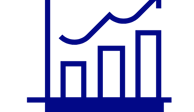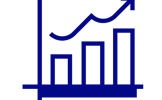 Data Analytics and Research
We offer a wide range of data analysis services by leveraging transactional blockchain data and advanced market research with the help of AI.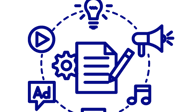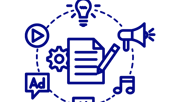 Marketing and Community Development
Web3 marketing is different from traditional marketing, and the same goes for building online communities. We help you achieve your marketing goals starting from scratch.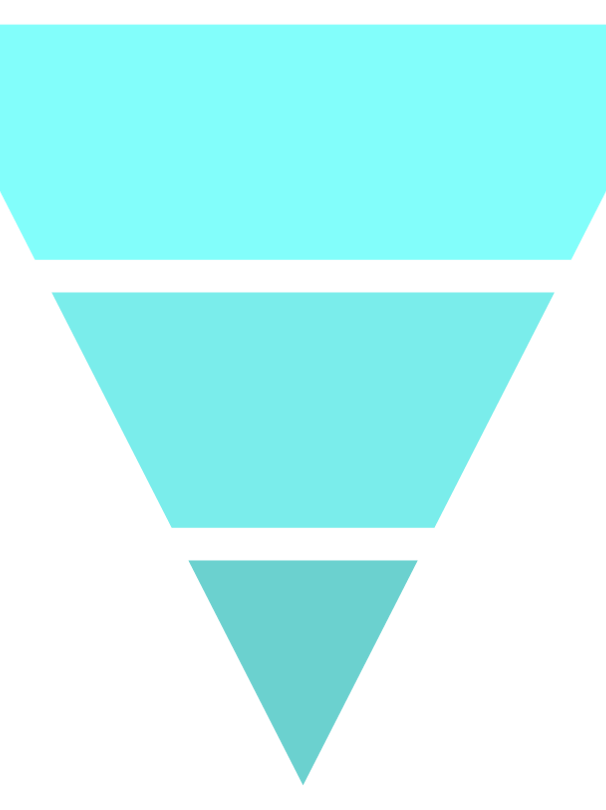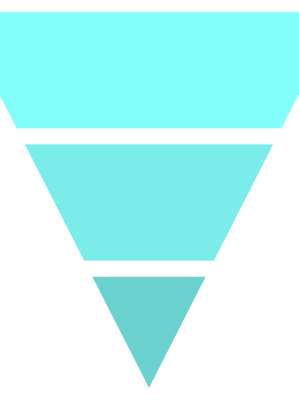 Challenge Review
We help you discover the biggest business challenge you face and how digital technology can help.
Data Collection and Analysis
Together, we'll collect and format all the relevant data and use AI/ML when convenient.
Business Implementation
Implementation often happens in phases paired with multiple testing and user feedback.
We are a group of qualified professionals with diverse backgrounds in science, marketing, art, and business who believe in a better digital future, more transparent and equitable.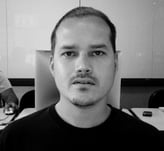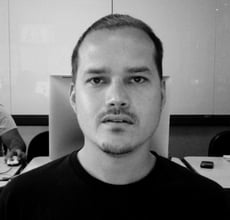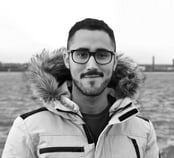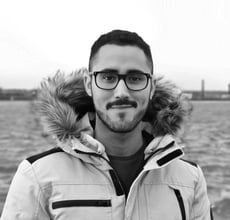 Pablo Candia
Pablo is a particle physicist by background and has a passion for research, software development, and data.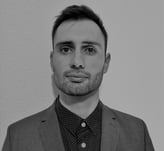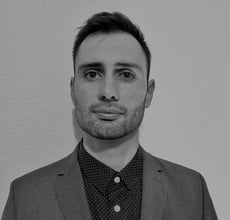 Víctor Muñoz
Víctor is a scientist and entrepreneur with vast experience using AI and decentralized technologies. He also has experience creating content and growing digital communities.
Leonardo Pedrazzoli
Leonardo is a graphic designer with more than 20 years in the design and marketing industry. He is passionate about minimalist style and innovation.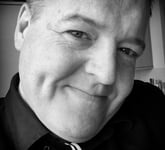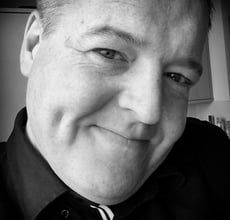 Brian Naughton
Brian is an adept thinker, Web3 writer, and cryptoanalyst who doubles down as a communication and partnership expert.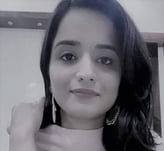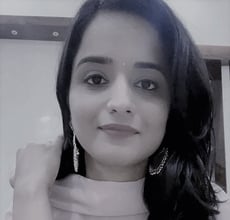 Muskan Agrawal
Muskan is a business developer known for her audacity, speed, and vast experience working with Web3 brands.
Mocarram Hossain
Mo is a software engineer specialized in creating full-stack web applications integrating cutting-edge technologies.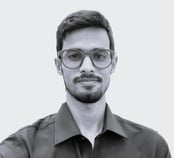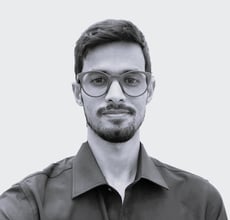 Whether you have a request, or a simple question, or want to work with us, use the form below to get in touch with our team.