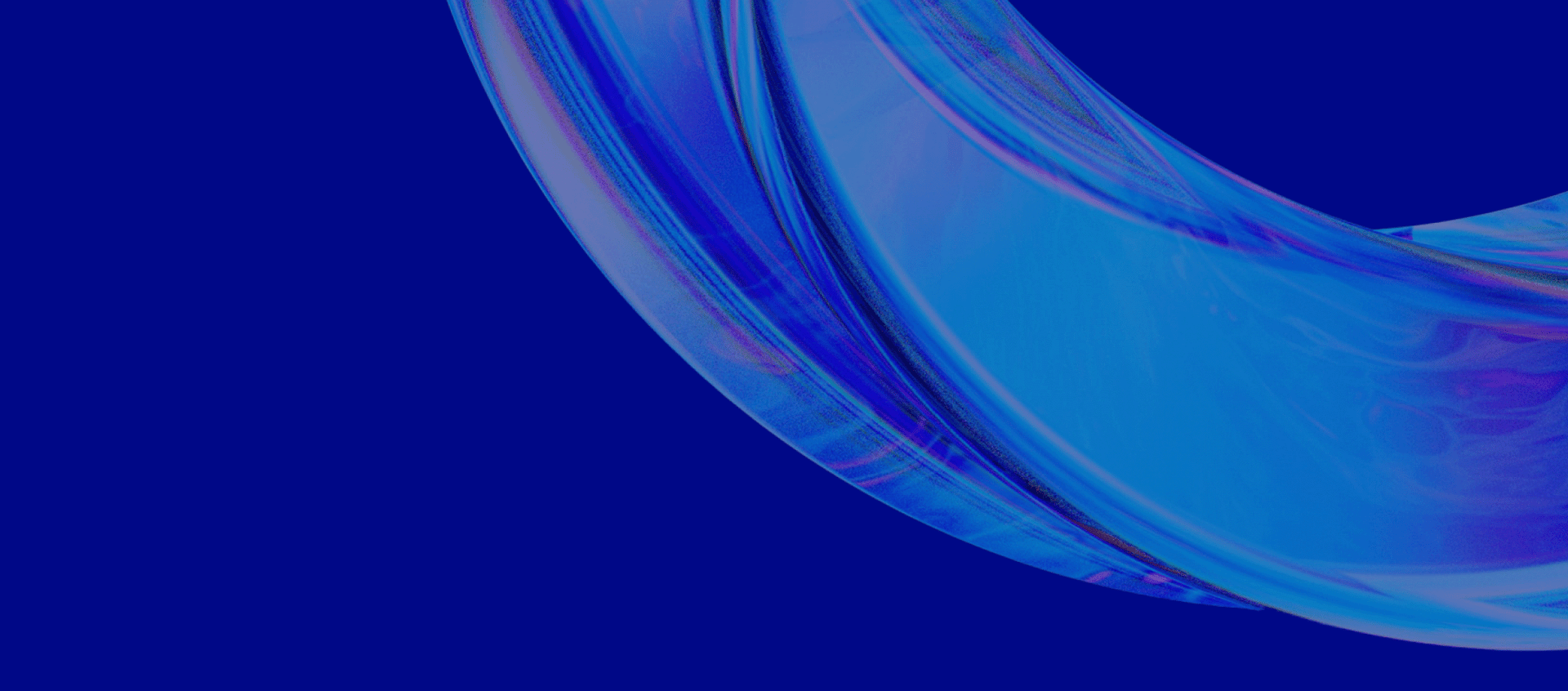 Empowering Success in the digital world.
Unifying the power of Community, Technology, and Business.
Leverage the digital future with us - where community, technology, and business converge.
We unlock the full potential of Web3 with a unique approach.
Shape the digital future with us
Welcome to our Web3 Consulting hub, where community, technology, and business intersect to drive innovation in the digital era. We specialize in bridging the gap between these three crucial domains, forming a synergy that equips businesses and individuals for success in the digital world.
As pioneers in a rapidly evolving niche, we leverage cutting-edge technology like AI and Blockchain to create solutions that empower communities and drive business growth.
Our unique approach merges technical know-how with a deep understanding of community-building and business strategies, offering a holistic consulting service that sets us apart. Working with BRIGHT NFT, you're not just keeping pace with the digital revolution - you're leading it.
Discover some of our Products
Meet The Yeti-Apes: Our AI-NFT Collection
Non-Fungible Analytics: NFT Bubbles
NFT Bubbles is your go-to platform for NFT trading analytics. We analyze data from various collections of NFTs, highlighting potential investment gems and boosting your decision-making with up-to-date market trends.
With our platform, you can stay informed, make smart investment choices, and remain ahead of the NFT curve. Take a look here!
The Yeti-Apes is a collection of 2.200 NFTs embedded with a system that allows them to be responsive to your voice thanks to Artificial Intelligence.
These NFTs are like no other, as they are interactive avatars that have multiple capabilities that can evolve.
Get involved with the Yetiverse here!
We create products that leverage Artificial Intelligence and NFT technology. Our roadmap for development is highly influenced by the feedback from our community. We take the research on the adequacy of Product-Market fit very seriously.
We are a data-driven Web3 company. We strive by leveraging insightful data to drive strategic decision-making. We leverage AI and Blockchain to create innovative solutions.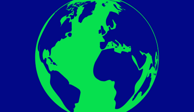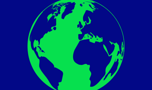 Diverse experience
We have experience in multiple industries including data analytics, blockchain, marketing, and community development.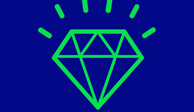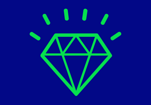 Unwavering Excellence
We aim to deliver the utmost quality for our clients, every time, with no exceptions.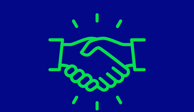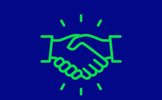 Flexible terms
Each project we work on is tailored to the particular client's exact needs, not the other way around.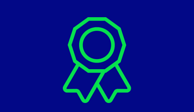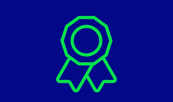 High standards
We take every goal seriously, meaning that we only deliver work that we can be proud of.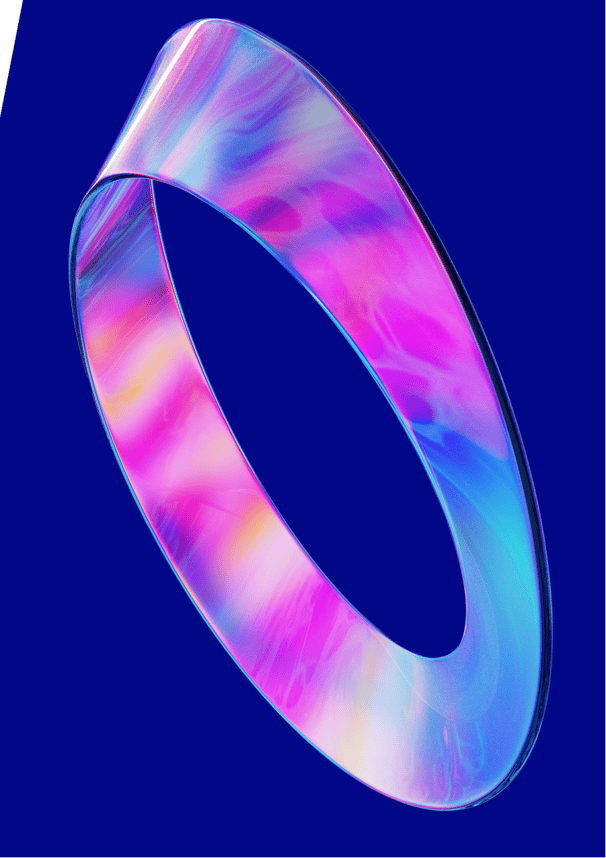 Whether you have a request, a query, or want to work with us, use the form below to get in touch with our team.